Fill out the form below to get started
Take the first step towards getting the results that you want
Free Intro
Functional fitness
Experience professional coaching in a group setting through a wide variety of exercise domains including barbell strength work, basic gymnastics, and cardio. Take advantage of our Level Method scaling system to ensure your workout is most appropriate for you no matter your fitness level.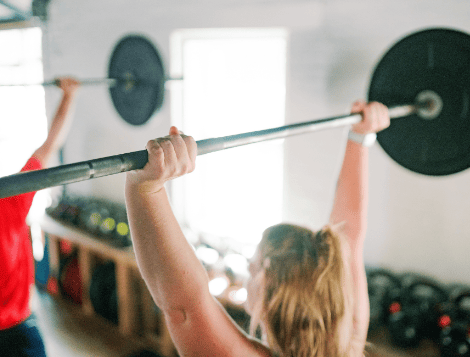 Functional bodybuilding
Functional training focused on muscle activation and growth. Expect workouts created to develop groups of muscles based on their function with specific rest periods and a large focus on creating metabolic stress (the burn and pump) in the muscle.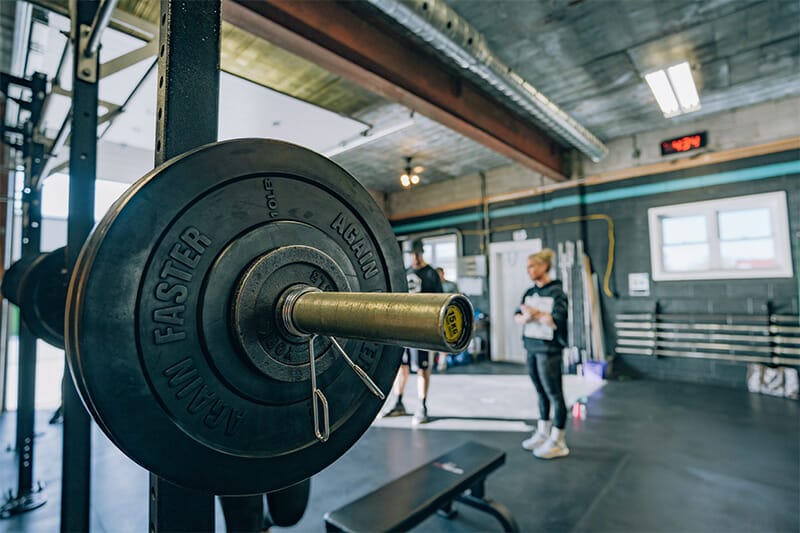 Small group olympic lifting
Custom programming to develop the strength, technique, and flexibility to better perform the Olympic lifts. A maximum of 5 people per small group session ensures an excellent coach to client ratio and appropriate exercise selection based on your experience and goals.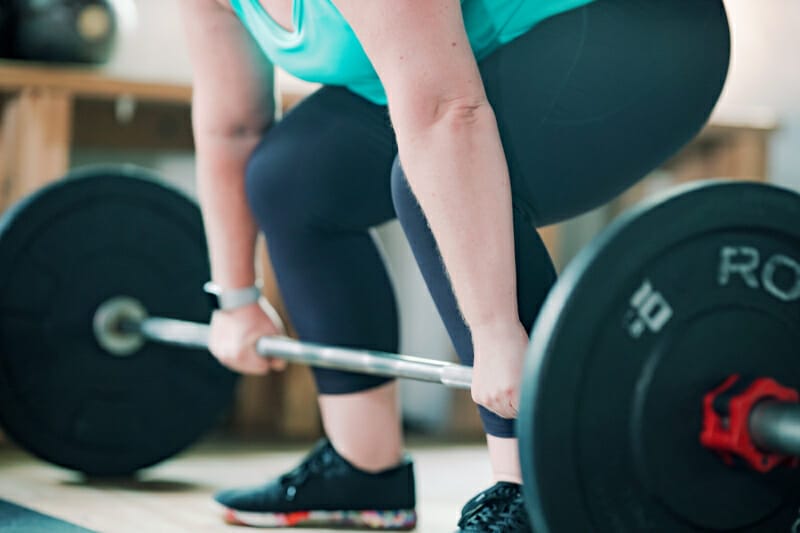 Kids classes
Age appropriate functional training with a light and fun feel to encourage a life-long love of exercise.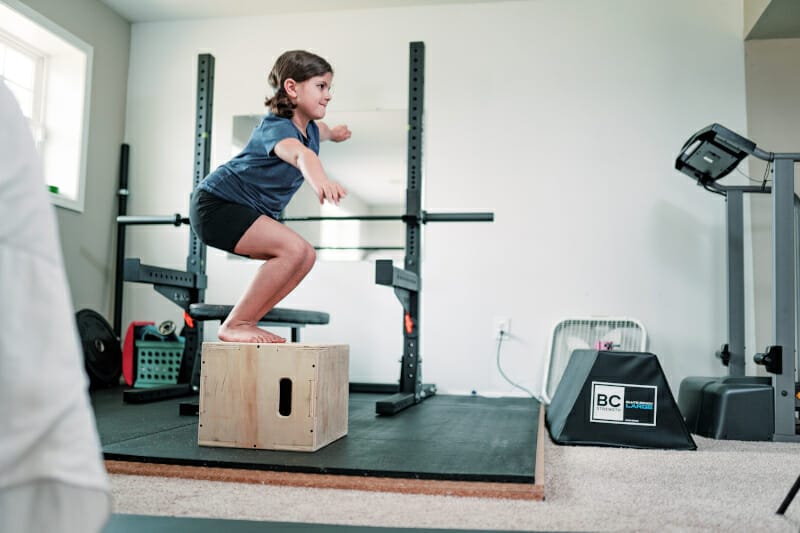 Teens classes
Age appropriate functional training that includes lifting progressions to keep your child moving safely as they become comfortable lifting lighter external loads. Great for teens and tweens who are spending too much time behind a screen or high school and middle school athletes staying active out of season.
Our pricing
We offer membership options starting at just $32 per week. Learn more about our pricing options by clicking the button.
Learn more about our membership options
Fill out the form below to get started
learn more